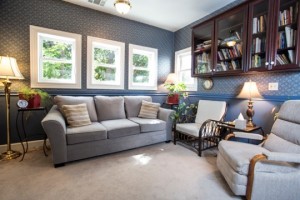 You are capable of amazing growth and positive change. I would love to help you create these for yourself and feel more integrated, satisfied and whole.
Soul Wisdom Therapy
2620 J Street
Sacramento, CA 95816
916-491-1216
Contact Me at Soul Wisdom Therapy: Don't wait another day.
Send a message through the form below or call me at 916-491-1216 to set up an appointment. You can also text me at 707-301-0252
Soul Wisdom Therapy is located two and a half blocks north of Sutter's Fort and a half a block southwest of Marshall Park.
Phone: 916-491-1216
Text: 707-301-0252