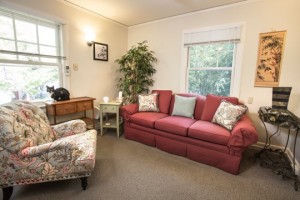 You are capable of amazing growth and positive change. I would love to help you create these for yourself and feel more integrated, satisfied and whole.
Soul Wisdom Therapy
Online and at
621 4th Street, Suite 6
Davis, CA 95616
916-491-1216
Contact me at Soul Wisdom Therapy. Don't wait another day.
Send a message through the form below or call me at 916-491-1216 to set up an appointment.
Comments or questions are welcome.
Soul Wisdom Therapy is located in downtown Davis, CA, just one and a half blocks north of Bistro 33 City Hall Tavern/ Restaurant.